Q1. Hello Gonzo! The reason I wrote you is simple. Christmas is approaching and in addition to a few other gifts I have given to my granddaughter (who is about to enter her corporate life), I am looking for a watch that will make her proud to wear it here and in the days to come. . The watch seems like a smart gift to get him started on his corporate path but unfortunately, my knowledge of watches is very limited. I usually wear Seiko Solar my daughter-in-law bought me a few Christmases and sometimes, Tissot (gift gift) and that's about it.
I want my granddaughter to love her watch as much as I love mine, for the only reason I am writing to you. My favorites are the watchable watches; a watch that can last a long time and can make him proud even after ten years or more.
What advice would you give about a good watch?
A. You, Lord, are asking if this question, which is one example of many who arrive late, want praise, opinion and sometimes, even judgment! Some of these – which are not well formed and deformed in their sound – ask to hear more Juvenalian rhetoric as the only answer from my side but Gonzo would not be disgusting; it is a heart that melts away as it guards the door. Yours can be answered with a little Horatian satire instead; you deserve it because you put me in the dark about the boy's taste, his appearance, his facial expressions and other things he likes to wear. Unless, of course, you want to be a part of her office attire.
I'm glad I didn't have to face the ugly question from you about the choices one can make at a lower cost. Or, to show great wealth! This gives me the impression that you are following your grandson's big clock, which you can find without showing your money to the world! $ 500 to $ 2000 is a safe place to play and some of the pieces – for example, Hamilton Navy Pioneer Automatic or Hamilton Ventura XXL Automatic (a little fun) – drop a lot of expensive watches in Switzerland without even a try. . The most interesting thing about these two pieces is – Age is not a metal to wear unless you are an octogenarian. By Seiko Presage; however, even those bars have been raised.
One thing I want to bring under your interest here. You will also need to get a watch to wear to corporate parties that may need to be attended. That is to say, get her a night watch to wear on the prize and night out.
Another great alternative to traditional dress would be the Maserati Successo while the Maserati Epoca makes an amazing, new age watch. Or, if you want to have a little fun, consider Oris.
The choices I made are just speculations, you must have understood. It's sporty but not loud; not too bright or weeping – just bright, bright and acceptable.
Do not compare any of these Tissot, Hamilton and Seiko and a Patek or a Vacheron. This was no longer her age to put on. Although, a Rolex; or, a Omega! That, he buys himself. There is no waste in the name of the gift. Instead, bring it to on the gate; so much so that he is abandoned by many boys his age and who know about watches and their meanings a little more than others in their groups.
Q2.. In search of a better watch I came here; I have to say I'm glad I did! I find your black jokes to be fun; however, not always as fun. I also liked your previous ideas that you passed on to others, so without ado, here is the link.
It's about someone who has just graduated from high school and is about to go to college. They have left after Christmas.
I want to give her a gift for graduation at Christmas and the right watch looks like a safe bet. A few years ago he received a Casio Enticer on his B'Day (I think you could call it scary but he loves it) and last summer's work took him to Fossil.
I think it's time to buy her a watch that can be worn for work and entertainment. Going through high school, I think $ 2,000 would be a good budget?
A. Thank goodness we have a definite budget to work with right now! Again, I tell you that you only spend less money and look for more and look at Zeppelin watches later, at Orient. He had Fossil in the past to change the paradigm shift
For a young man who is just starting out in college and aspiring to a good career soon, you can do very little, save some fun shopping after college. It will be difficult to cross the East or Zeppelin.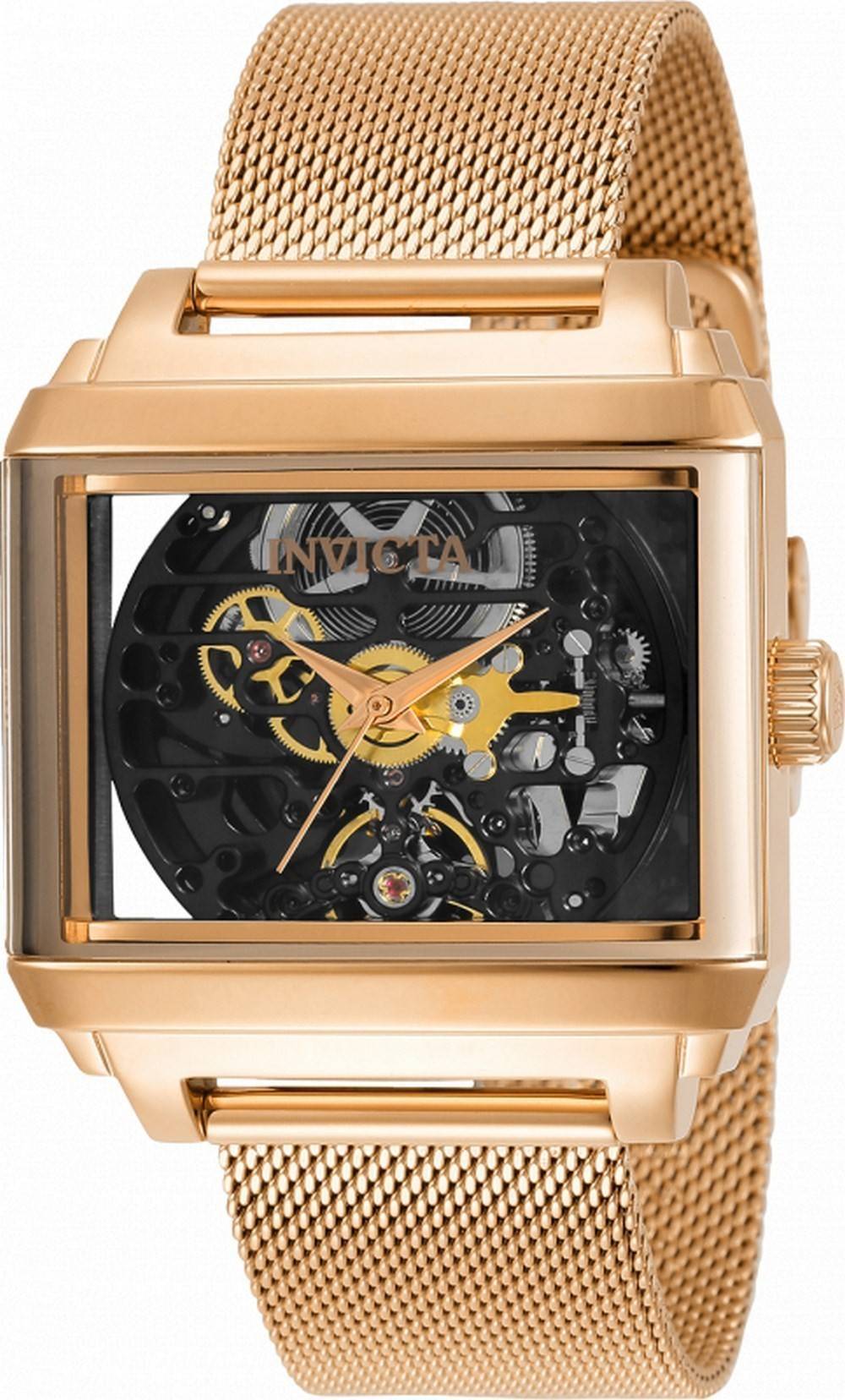 Q3.. A professional working here is changing my work soon; I am moving from IT to Stock Markets. An interesting, interesting and profitable-as-a-world-of-goods-for-sale watch is what I am looking for; My previous G-Shock and Timex will be worn over the weekend from now on.
To enhance my game, please tell me what would guarantee those around me to be business-minded but well-informed, knowledgeable professionals who love to save their money and not shoot them all under duress with the prospect of a better future.
My choices are Raymond Weil Maestro Geneve Moon Phase Automatic, Bulova Classic Sutton Skeleton and Citizen Automatics (anyone who keeps the gold toned I want to buy later to wear) but I am open to any cheap watch.
A. You have brought me to the extremity of the horn. There is no doubt that if you have to be smart at work, a non-decorative, old-fashioned watch would be your best choice. Beautiful watch like Invicta Objet D Art, Bulova or the RW it is better to celebrate your murder in the stock market; Then you show your wealth around, no problem.
In the meantime, get Citizen Automatics
Keep logging in leave your answers below. Name the watches mentioned above that you would like most and why.

Buy Now